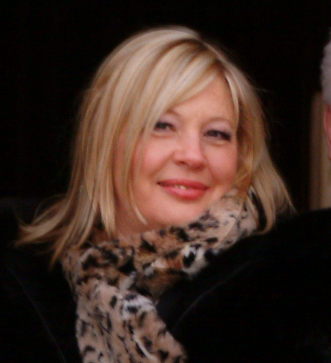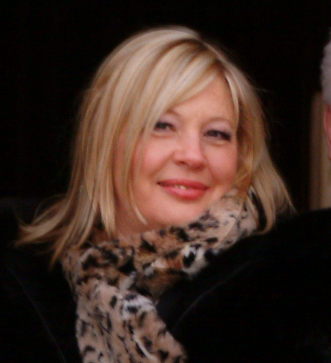 My dog Sammy was my first oil portrait in 2012. I picked up his photo, picked up a paintbrush, and saw him come alive in a painting. It was incredible. Recently Sammy passed away after a long and hard illness. After a brave fight he passed away in his sleep. When we found him in his bed that morning my heart was broken. In my grief I experienced first hand why it is so important to have a painting of your favorite pet on the wall.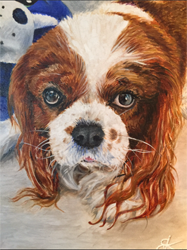 I didn't know how I was going to make it without my best friend Sammy. He was such a part of my life every day and now he was gone. I almost took his painting down so I wouldn't feel the pain of loss every time I looked at him. But I just couldn't take it down…he meant everything to me and I still wanted to look into his eyes and feel his presence. I waited and after a couple days I experienced a real gift.
When looking across at his painting I felt the connection of our hearts beating as strong as ever. I know now he will be in my heart always. Sammy was and is pure unconditional love and our bond will never die. And every day when I walk past his painting I reconnect by looking in his eyes and I send him my love.
---
I have been out of the corporate world now for three years and am a full time Artist. My background is in radio advertising sales in Southwest Florida and the Dallas Fort Worth Metro.
Please contact me if you are interested in a painting. I would be happy to explain the process and options that I have available! And it would be my pleasure to bring your pet alive in a portrait painting. If you have a photo of your pet, please send!!
Would love to hear from you!
Use the contact form here, or email me direct at info@barbarakeilson.com
214-542-5650